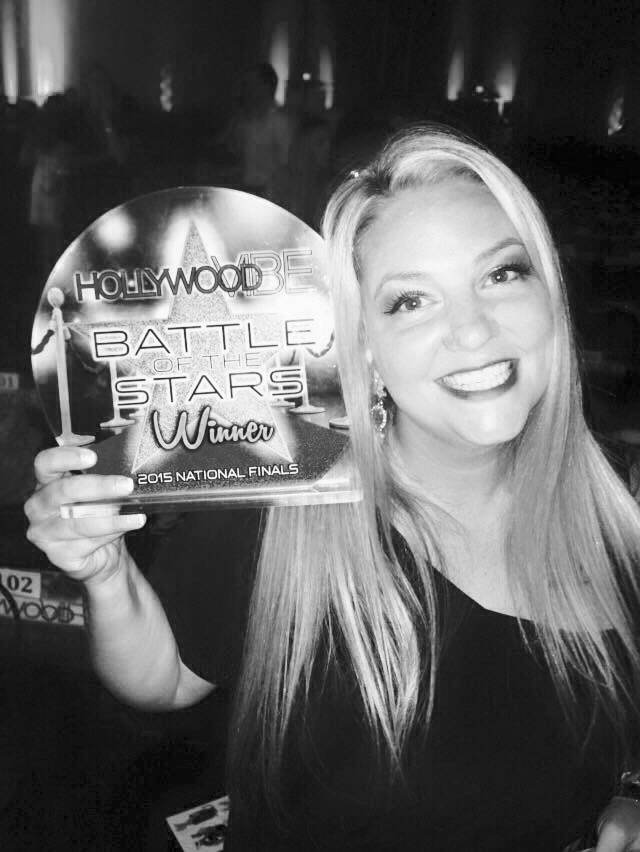 Tonya started dancing at the tender age of 6 years old. Her first lesson was in Tap. From there she discovered a love of dance. She quickly began taking lessons in Jazz, Ballet, Lyrical, Break Dancing, Hip Hop, Hawaiian and Acrobatics with dance. Tonya began competing at 9 years of age winning many first and second place finishes. She won her first Scholarship, Dance Educator of America at 12 years of age. She excelled at Adagio Ballet taking classes from world renowned Instructors Enid and Jeff Ricardeau. Tonya was also a competitive gymnast, making it to Provincials and winning first place finishes. This began her professional dance career. Tonya danced in Las Vegas at 16 years of age at the Sahara. She also danced in Stage productions like, The King and I and Snow White, just to name a couple. Tonya then went into the Miss World Canada Pageant dancing with her brother Jeff, winning the talent category at the National level. Since the age of nine to present, Tonya and her brother Jeff have danced as partners. They danced for the Don Jones Magic Show which enabled them to tour all through United States. Tonya's high energy choreography has been featured on ESPN, MTV, The Afters Video (Never Going back to OK) as well as many local televised events such as the Christmas parade.
After teaching dance through other companies, Tonya became motivated to pass on her wisdom and passion for dance. This led to the opening of TC'z Dance Studio with her husband Rodney Soutar. Tonya takes pride as she watches many of the students she trained embark on to professional careers, such as Comedy Central and Degrassi Junior High (The Next Generation). This year, Tonya's expertise has again taken TC'z Competitive Team to a higher level. Team members have won first and second place titles, first place cash prizes, scholarships and qualifying to attend a summer intensive program in Paris, France. TC'z competitive team has also been hand selected to compete for Canada in the World Cup.
Tonya takes great pride in her dancers and wants nothing more than to pass her knowledge onto them.